Actual Test Results
The following are actual test results from our testing facility. PTI's line of Advanced Technology Primers are all rated for 5,000+ hours salt spray. These Zinc - Free coatings are Anti Chip and have direct and reverse impact ratings of 160 inch pounds. In fact, these ATP primers hook up so well that we have actually pulled up a layer of galvanizing from the substrate when administering our hydraulic pull test!
1
ATP (Advanced Technology Primer) is line of anti-corrosive epoxy primers that have many functions. The following are some examples of ATP's exemplary performance in the salt spray at Powder Technology on customer-supplied substrates.
These ATP test panels had been in the salt spray cabinet for over 21,500 hours - longer than two years! For comparison, most powder coatings fail between 1,000 and 4,000 hours.
2
These panels are ATP over a cast aluminum light pole base. The panels were put into magnesium chloride salt spray, which dissolves the substrate. One panel was scribed to allow the chemical reaction. Even after 6,480 hours the ATP held together and protected the substrate.
3
These panels were ATP over both CRS and galvanized substrate. They were put into road salt (magnesium chloride) because it is more aggressive than the typical sodium chloride. After 10,336 hours the panels still had no creep and no blisters.
ATP HIGH PERFORMANCE EPOXY ANTI-CHIP POWDER COAT PRIMER
Product Description
ATP (Advanced Technology Primer) epoxy powders are high performance, anti-chip coatings designed for use as either stand alone anticorrosive or basecoats under durable topcoats where exceptional corrosion resistance is desired. Notable properties of ATP's include: outstanding adhesion, excellent corrosion resistance, tough cut-through, energy dissipating anti-chip, chemical and abrasion resistance. These primers are low specific gravity, and offer 160 inch pounds of impact resistance as well as passing 1/8 inch conical mandrel bend. ATP Primers are offered in finishes ranging from low gloss texture to high gloss smooth. While custom colors are available, the primers are stocked in Black, Off-White, and Medium Gray. Recommended film thickness is 2-3 mils for corrosion protection, but anti-chip properties improve with 4+ mils. Full cure is achieved in 10 minutes at 400°F metal temperature as a top coat, but we recommend gel curing for 5 minutes at 350°F when used in conjunction with a top coat.
Recommended Uses
For use as a coating for :
Light, Signal and Transmission Structures

Architectural Structures and Components

Transportation Markets

Agricultural, Construction and Heavy Equipment

Interior Tank Linings

Interior and Exterior Marine Applications

Immersion Service
Dry on Dry, Gel or Full Cure
Switch from Dust on Dust to Gel cure using the same primer, and still get exceptional intercoat adhesion.
Cut down on time and energy cost with true one-pass primer and top coat application. Call or email us for more information on PTI's 3rd Generation Dry on Dry primer and topcoat system.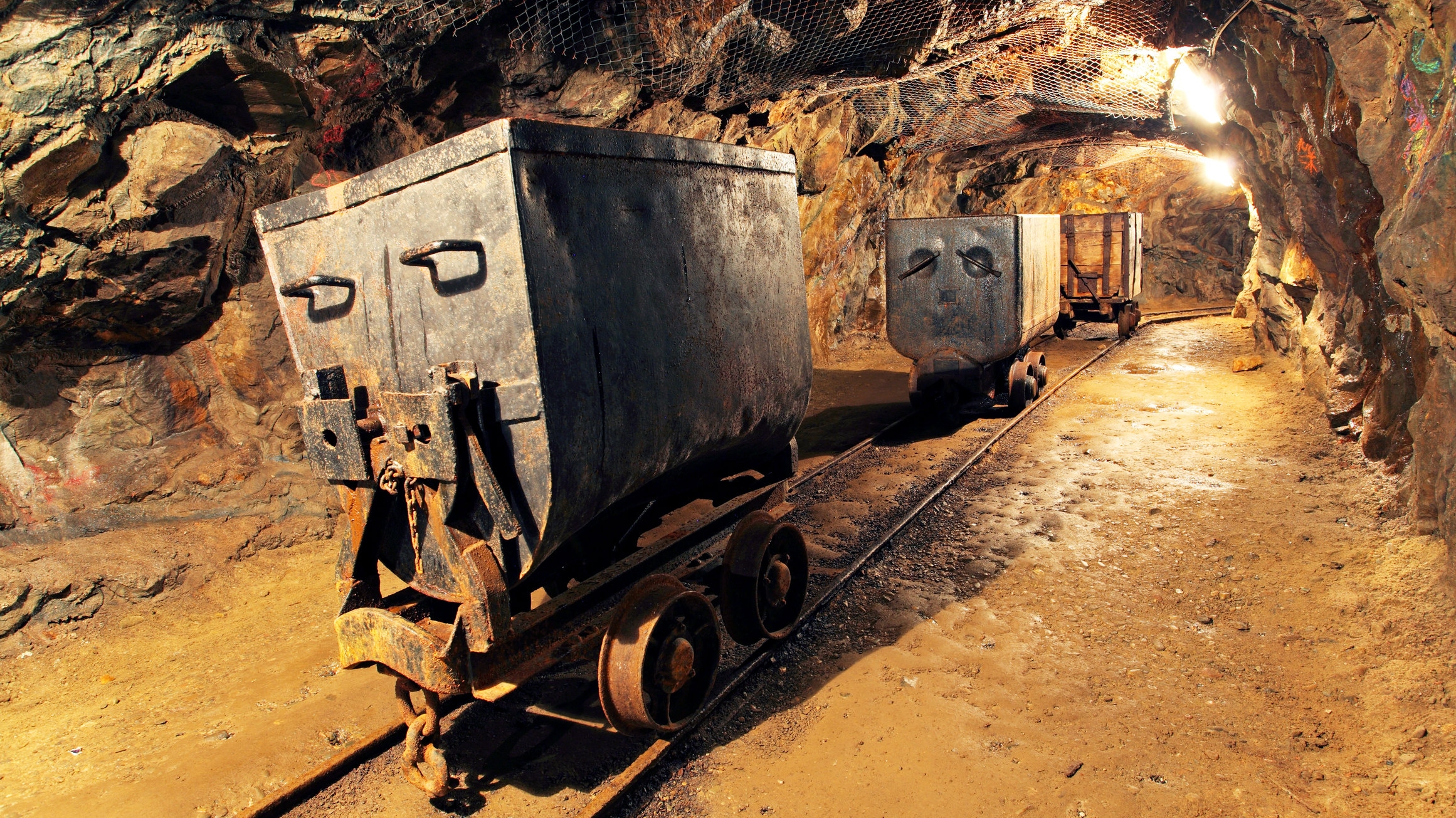 Our High- Performance, Low Specific Gravity, Zinc-Free Epoxy Primers cost much less, offer twice the coverage, and contain no heavy metals. Did we mention they are rated for 5,000+ hours in Salt Spray?
Energy Dissipating Anti-Chip
Our super duty, tough cut-through, Anti-Chip primers are ideal for heavy duty trailers, farm equipment and highway undercarriage applications.
Specific Gravity Applied Cost Analysis
| Formula | Specific Gravity | Price* | Theoretical Coverage, ft2 | % Utilization | Film Thickness, Mils | Actual Coverage, ft2/lb. | Applied Cost, $/ft2 | Savings |
| --- | --- | --- | --- | --- | --- | --- | --- | --- |
| Competitive Zinc Rich | 2.80 | $6.5 | 69 | .9 | 3 | 20.7 | $.31 | 0 |
| PTI Zinc Free Primer | 1.38 | $5.00 | 140 | .9 | 3 | 42.0 | $.12 | 62% |
* The above pricing is for illustration purposes only, and may not be reflective of exact pricing. Material Utilization may be significantly less than 90% depending on hardware and paint system.